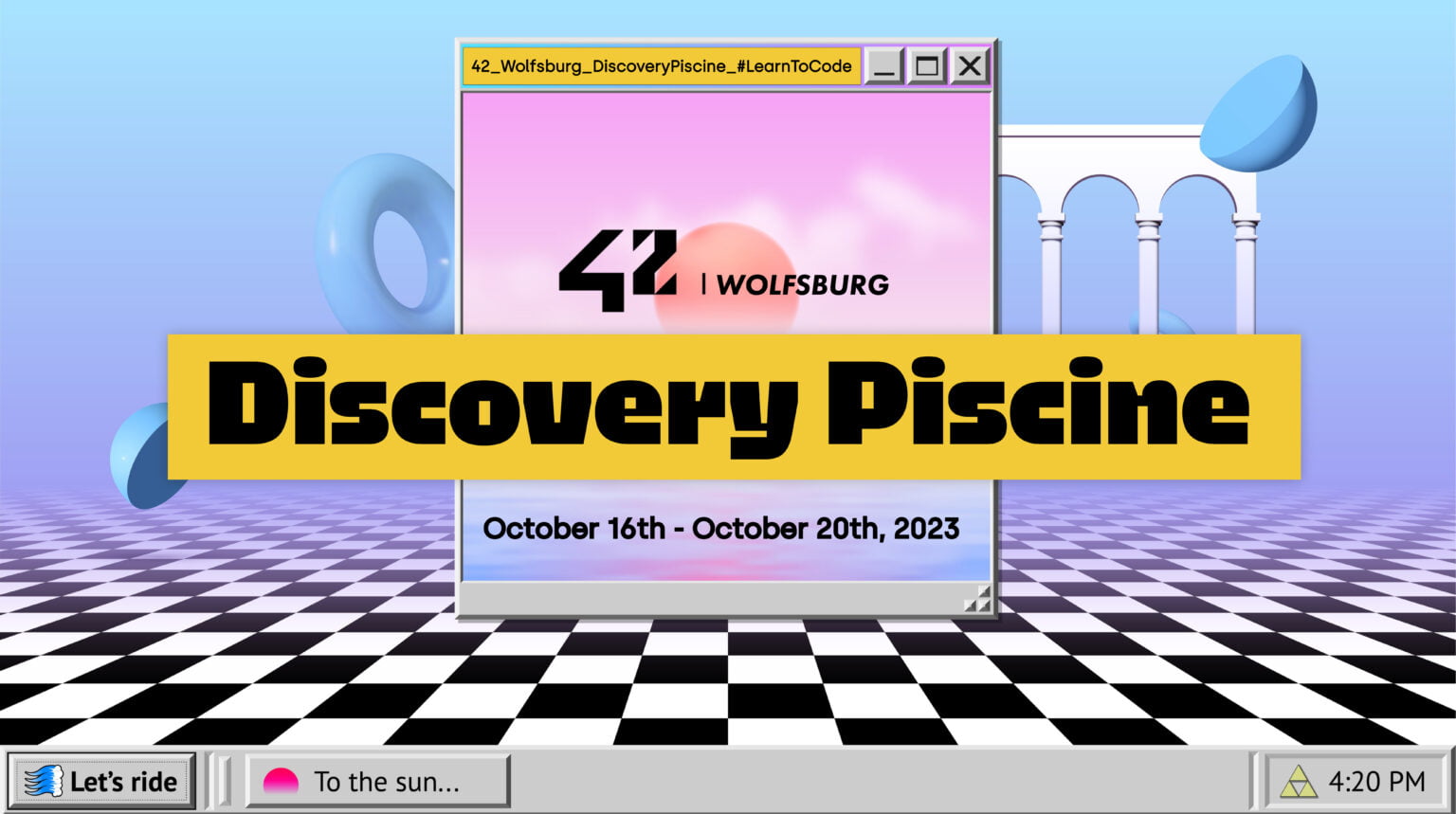 ⏳ October 16th – October 20th, 2023, 10:00 – 17:00
Are you a high school student between 16-18 years old, interested in the world of coding?
Dive into our 5-day 'Discovery Piscine', designed to guide you through the basics of web development. From HTML to CSS, and Javascript, this immersive program is made for beginners as well as for those with a bit of experience.
And the best part? It's 100% free.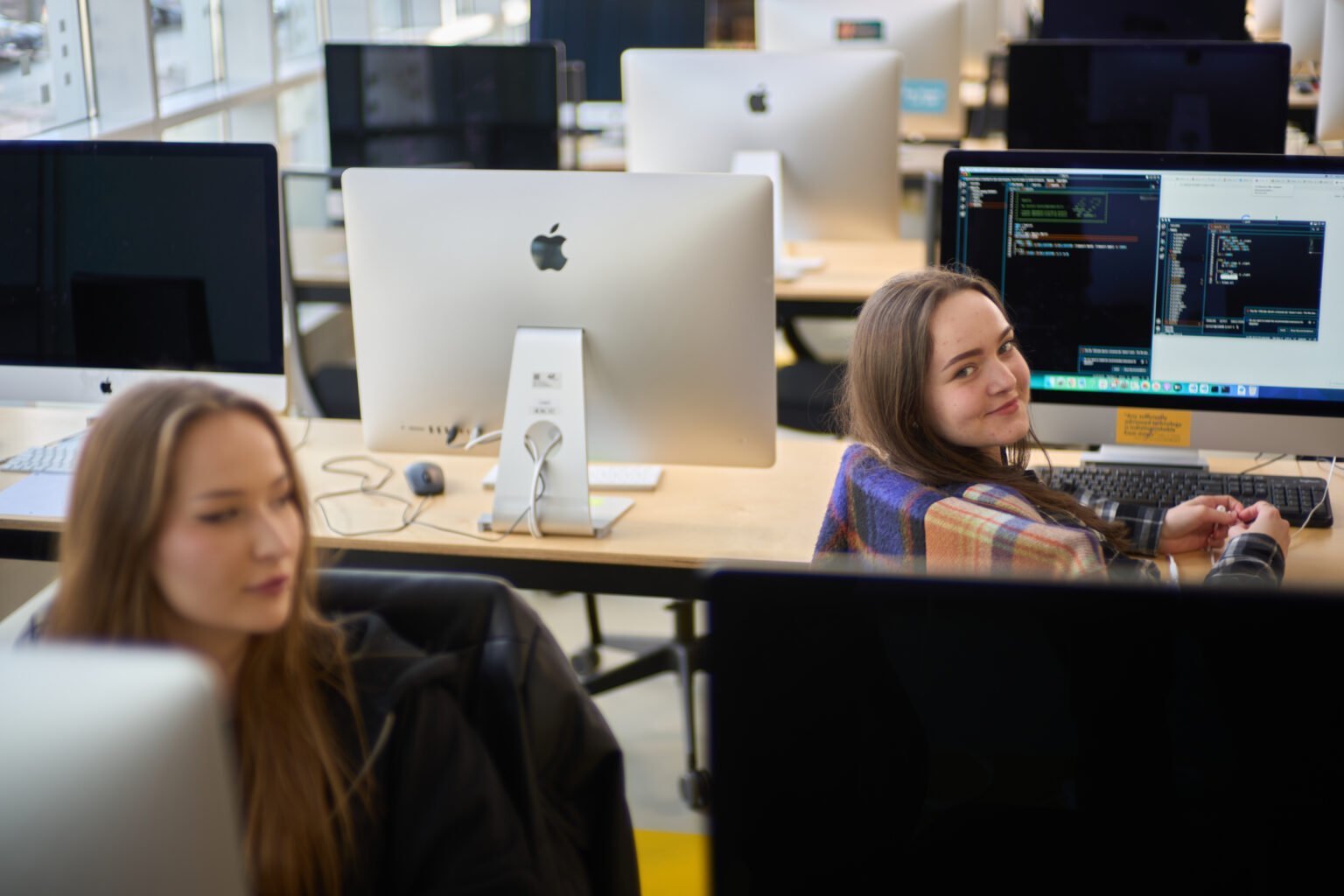 Our Approach
✔️ Beginner-friendly:
No background in math, science, or coding? No problem! You don't need any at all!
✔️ Engaging Content:
Delve into the basics of web development and learn to code in HTML, CSS, and Javascript.
✔️ Peer-to-Peer Learning:
Experience the unique 42 learning method: no traditional classes, no conventional teachers. Instead, immerse yourself in project-based gamified learning.
✔️ A Vibrant Community:
Join a passionate community of peers. Learn together, code together, and grow together.
✔️ Absolutely Free:
Yes, you read that right! The entire 5-day program is 100% free. Commitment and curiosity are all you need to invest.
How does it work?
The Discovery Piscine is built on the '42 Way of Learning':
You will engage in practical projects, with an end goal of programming a basic website from scratch.
The program is designed to be immersive and interactive, making the learning process engaging. Our learning model is based on a gamified peer-to-peer pedagogy.
Sessions run daily from 10:00 to 17:00 at the 42 Wolfsburg campus (Porschestraße 2c, D-38440 Wolfsburg). This provides a chance not only to learn but also to experience the atmosphere of our community.
What's in It for You?
By the end of the program, participants will have a basic website that they coded themselves. Additionally, each participant will receive an individual T-shirt crafted in our FabLab. To enhance the experience, we've incorporated side activities such as breakfast gatherings and engaging quizzes.
Ready to Begin?
Simply fill out our 'Sign Up' form and we'll reach out to you with more information. For any questions or clarifications, please contact us at contact@42wolfsburg.de.
See you soon at 42 Wolfsburg!

Follow us on Instagram for regular updates!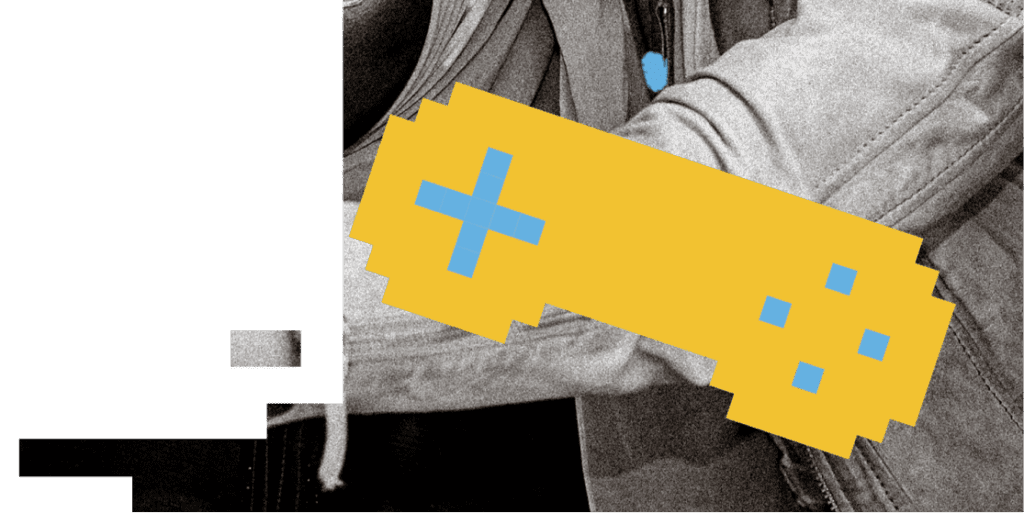 Follow us on Instagram for regular updates!