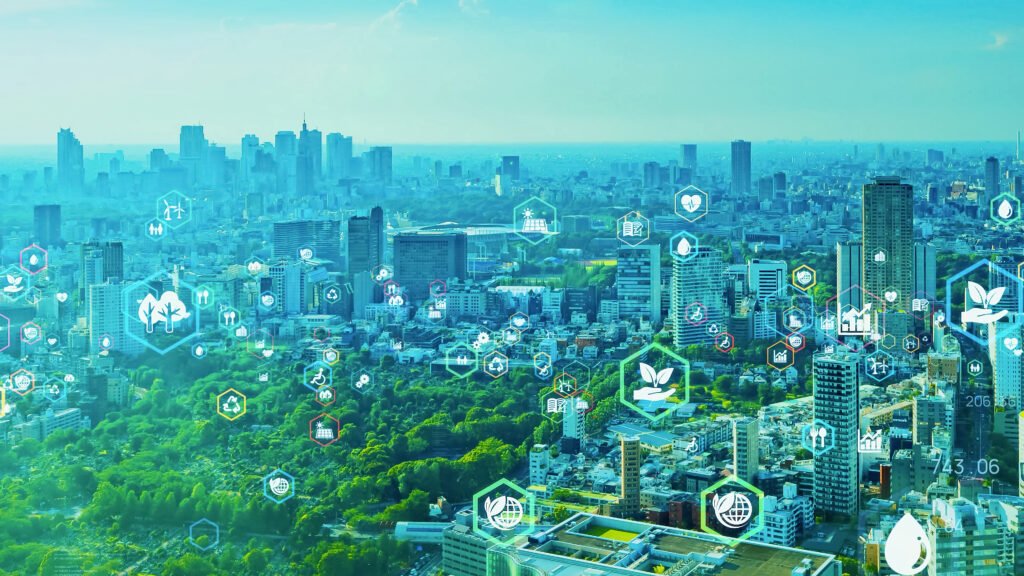 Introducing 42 Mobility: Pioneering the Software-Driven Mobility Revolution
In today's landscape of quick technological change, mobility is one of the areas of greatest transformative potential. We move towards an era where vehicles will not just run on electricity but even more on complex software. And where the need for software developers  will grow exponentially. This is where "42 Mobility" takes center stage.
Set to launch in early 2024, 42 Mobility is more than just a new coding curriculum – it's a mission. Designed with precision by our team at 42 Wolfsburg, this advanced specialization program is not merely about teaching students to "code for mobility." It gives them the tools to make that code work outside of their computer –  by bringing software and hardware together in our lab.
Our approach transcends traditional boundaries. While coding itself is essential, we believe in the power of tangible, hands-on experiences. Our lab environment on campus – equipped with cutting-edge boards, sensors, and vehicle models powered by Jetson Nano mini computers -promises an immersive journey into the world of mobility software engineering.
Based in the heart of Wolfsburg – the European capital of mobility – our program offers a unique set of advantages. It's a gateway to job opportunities across a constantly widening field of companies starting to invest in software engineering for mobility. Wolfsburg stands as a testament to innovation in automotive software development, with industry giants such as Volkswagen and CARIAD leading the charge.
The entire region is teaming with suppliers transitioning from crafting traditional electronic components to collaboratively developing software-driven vehicles for the future. Moreover, companies like Microsoft and Red Hat are not just partners but are actively laying the foundation for future mobility solutions, reflecting their significant investments in this domain.
But this is not all yet. At 42 Mobility, we don't merely join the evolution of transportation—we become catalysts in it. Envision a world where transportation isn't just a means but an experience – where autonomous vehicles, smart public transit, shared rides, bicycles, intelligent urban services, and apps that integrate them all come together to create a landscape of choice and connectivity. A world where mobility is democratized, ensuring everyone, regardless of age, ability, or geography, can partake in mobility services and choice. With the electrification wave and the defining role of software in shaping mobility, this isn't a distant dream – it is now becoming a reality.
By qualifying our students as mobility software engineers, we're not just setting them on a career path. We're giving them the tools to become co-drivers of a future where mobility is not just a convenience but a transformative force for society. And they will be among the early ones entering the field – thus benefiting from plenty of opportunities and options.
Join us in this journey, for the road ahead is paved with endless possibilities.
Follow us on Instagram for regular updates!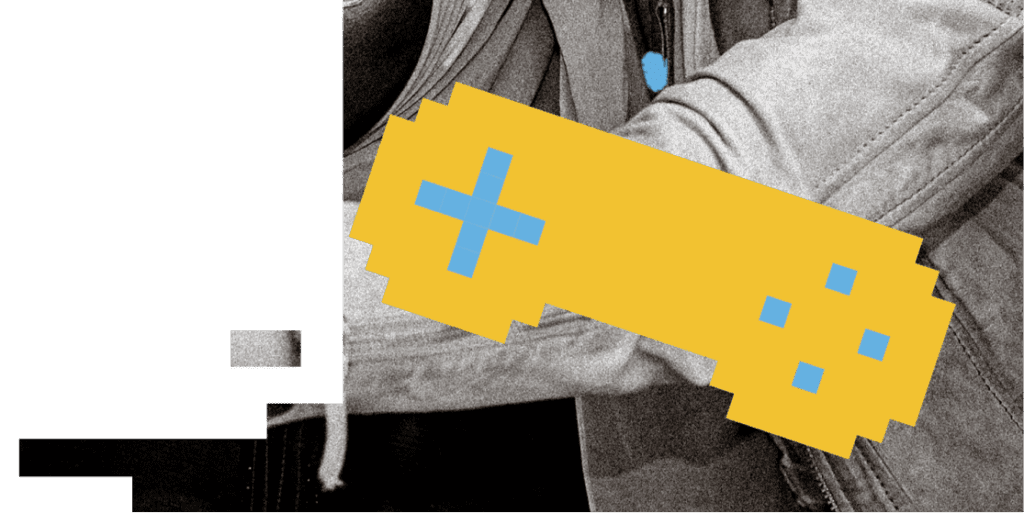 Follow us on Instagram for regular updates!