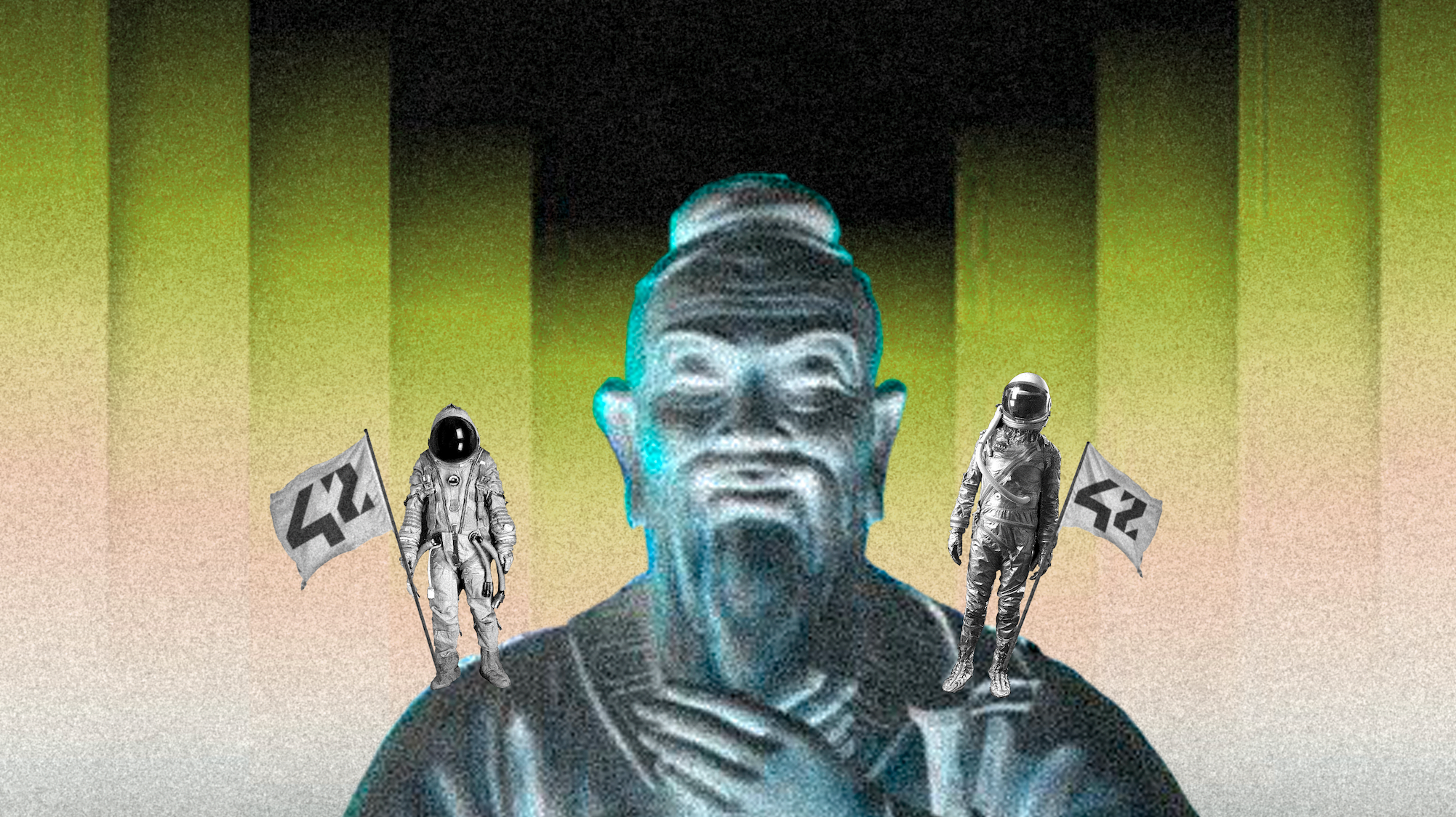 After successfully completing the Piscine and its selection process, you will officially become a member of the 42 Wolfsburg student community and begin your core curriculum journey.
Please note that there are normally two Kick-Off dates each year. While you have the flexibility to choose the Kick-Off date that suits your schedule, we highly recommend selecting the earliest available date. By doing so, you will be able to continue learning alongside the friends you made during the Piscine.
As you embark on this transformative coding journey, it is important to know that our close-knit community is here to provide support and guidance at every step. We are excited to be a part of your growth and success in the coding world! 
Learn more about the The 42 Curriculum here.