Originating from 42 Paris in 2013, the 42 Curriculum is a dynamic and ever-evolving study program. It's designed to make programming education not just enjoyable and collaborative but also to ensure our graduates emerge with deep expertise in software development.
Our approach is inclusive. Whether you're a beginner or have prior coding experience, we guide you from foundational skills to specialised mastery in your chosen area. If you're over 18 and have a burning passion for technology, our doors are open to you.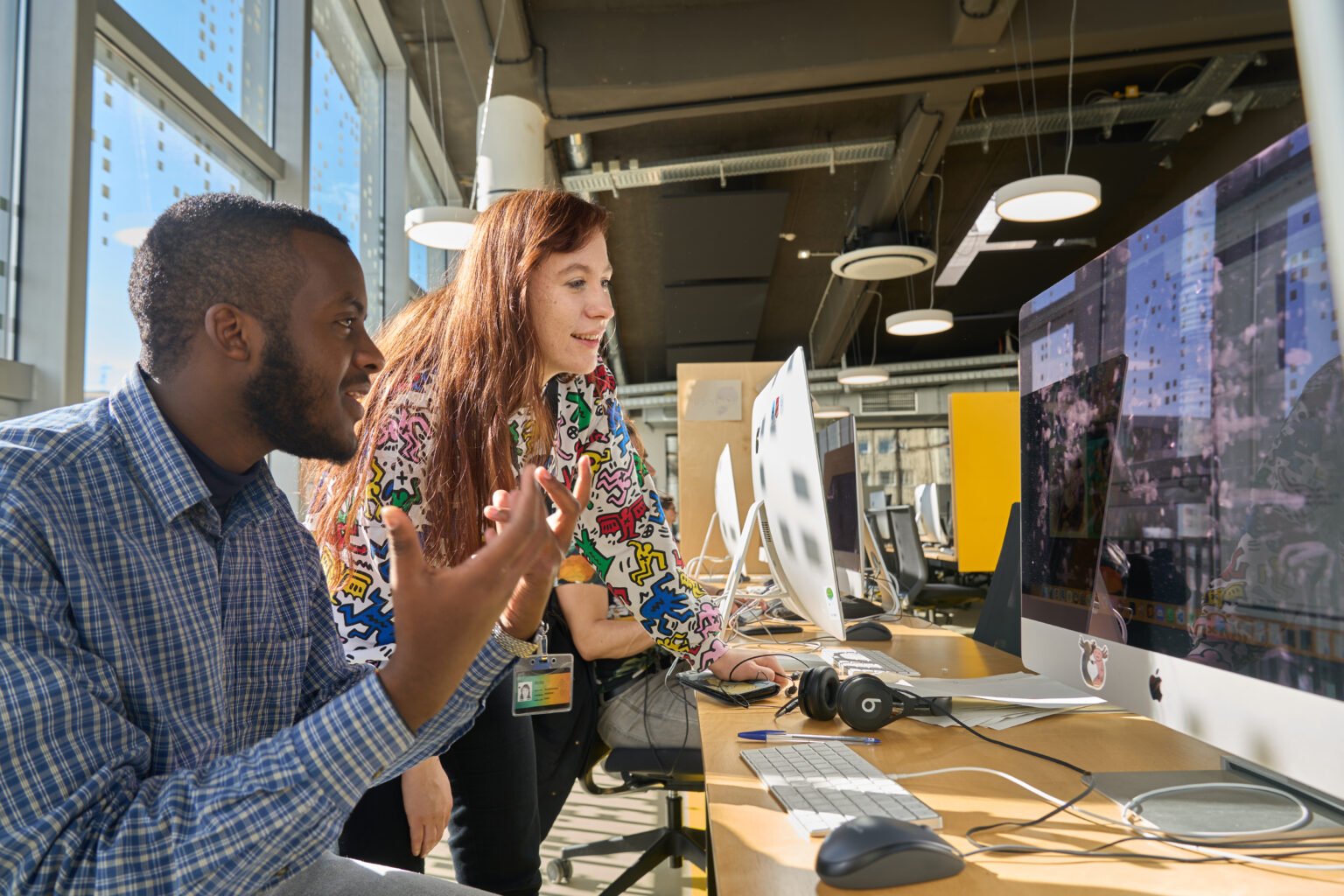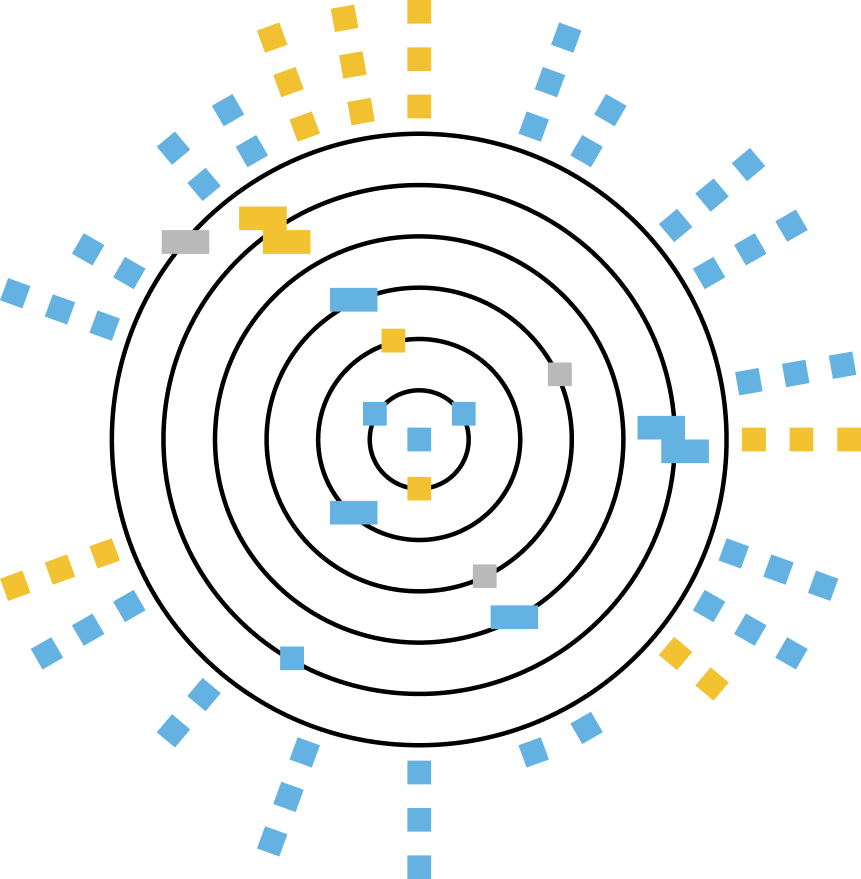 The 42 Wolfsburg program equips you with technical expertise, adaptability, autonomy, and creativity, ensuring you remain relevant in the fast-paced digital tech industry. Ever wished for a more collaborative learning environment? With our peer-to-peer learning methodology, teamwork isn't just encouraged – it's built into the DNA of our program. You'll not only enhance your coding skills but also learn how to effectively work within teams, a crucial skill highly valued in today's workplaces.
You'll forge your own learning path as you immerse yourself into different areas of computer science. Our curriculum offers over 100 projects and is frequently updated to keep pace with industry demands. We cater to everyone, from beginners to experienced programmers.
Each project is a mini-quest, granting you Experience Points (XP) upon victory. Fail? That's fine—retry until you succeed, just like when playing a video game. By advancing through the curriculum, you'll be accumulating new skills, showcased on your personal Intranet profile.
The full study program at 42 Wolfsburg is a four-step adventure, designed to guide you through a comprehensive learning journey.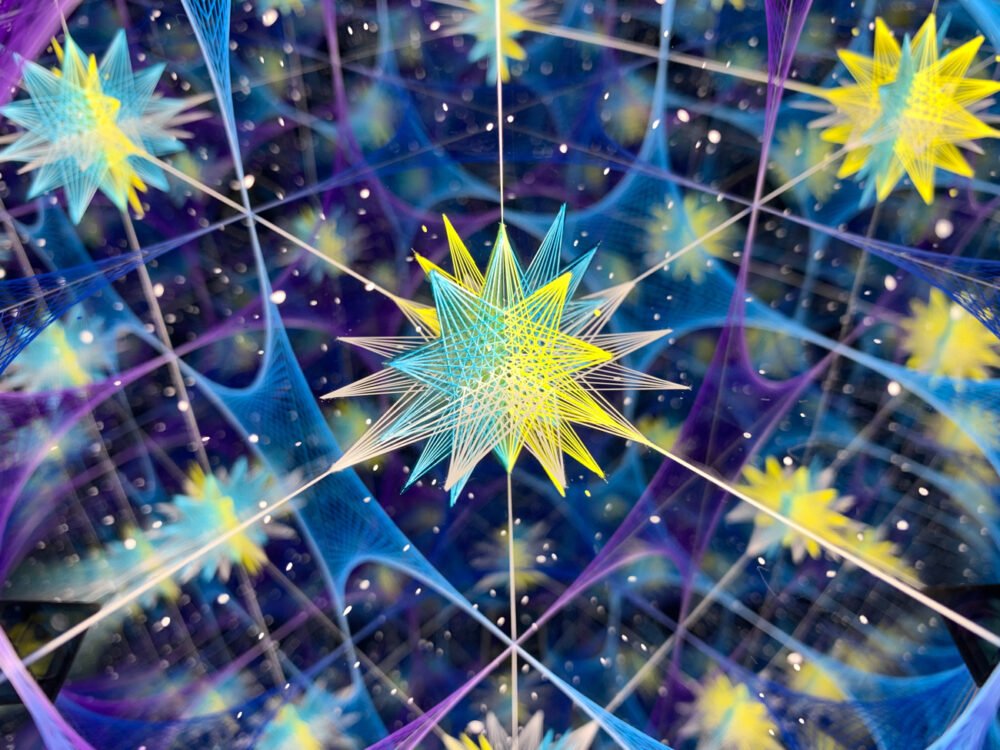 Experience the enigmatic beauty of fractals in our immersive project. These intricate, infinitely repeating patterns – reminiscent of snowflakes, clouds, even galaxies – are brought to life with graphical programming. Rather than just observing, you'll navigate through this captivating fractal universe, manipulating parameters in real-time. You are even encouraged to infuse your creative spirit by customizing settings, resulting in truly breathtaking visuals.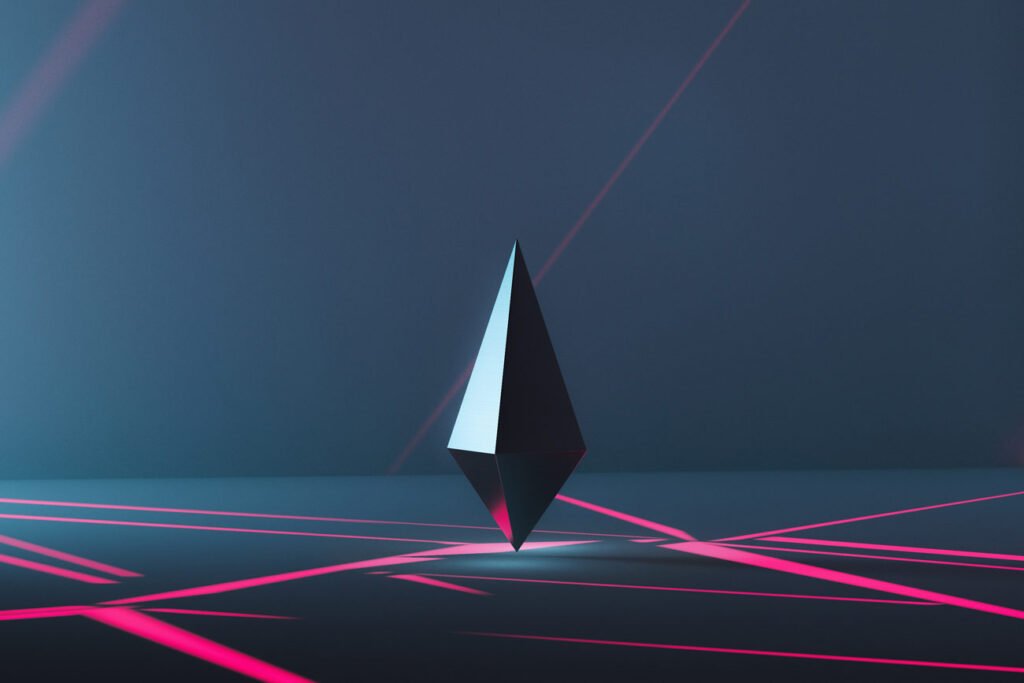 Embrace the power of raytracing, a 3D rendering technique that redefines visual realism. It intricately simulates light refraction, accounting for various light sources, their interaction with objects, and the camera perspective to decide what should grace your display. While it's a processor-demanding task recently made feasible by high-end graphics hardware for top-tier video games, it's not just for the mathematically inclined.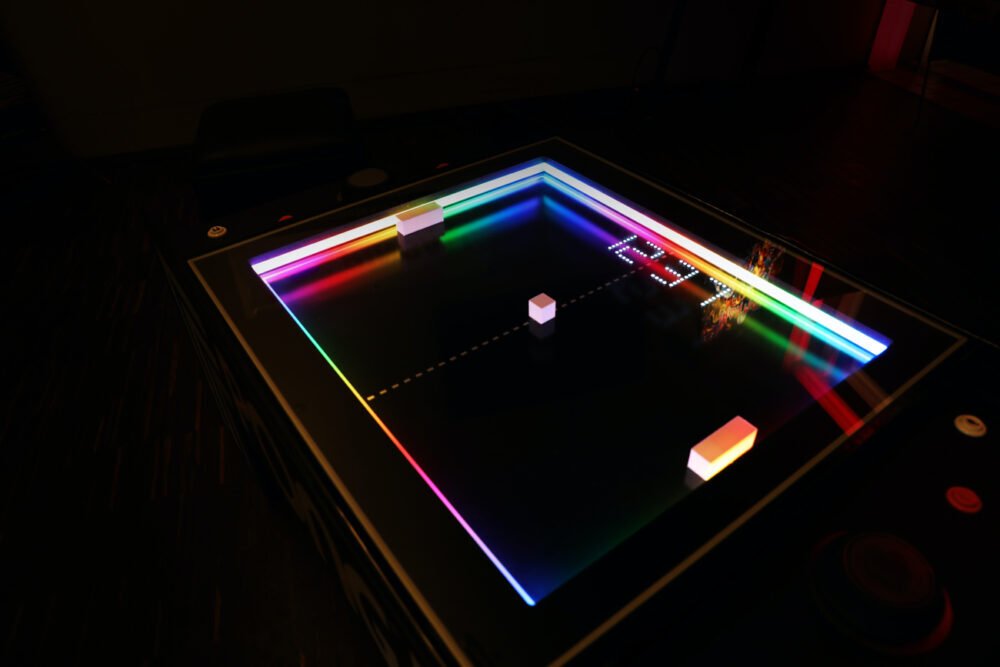 Breathe new life into the legendary '79 Pong by recreating it from scratch. Seamlessly integrate it into a user-friendly website, transforming it into an e-sports hub. Get hands-on experience managing player registrations, tracking progress, celebrating wins, and incorporating real-time chat and spectator functionalities. This project stands as the final milestone of your core curriculum journey, opening the doors to internships and specialized fields.
Follow us on Instagram for regular updates!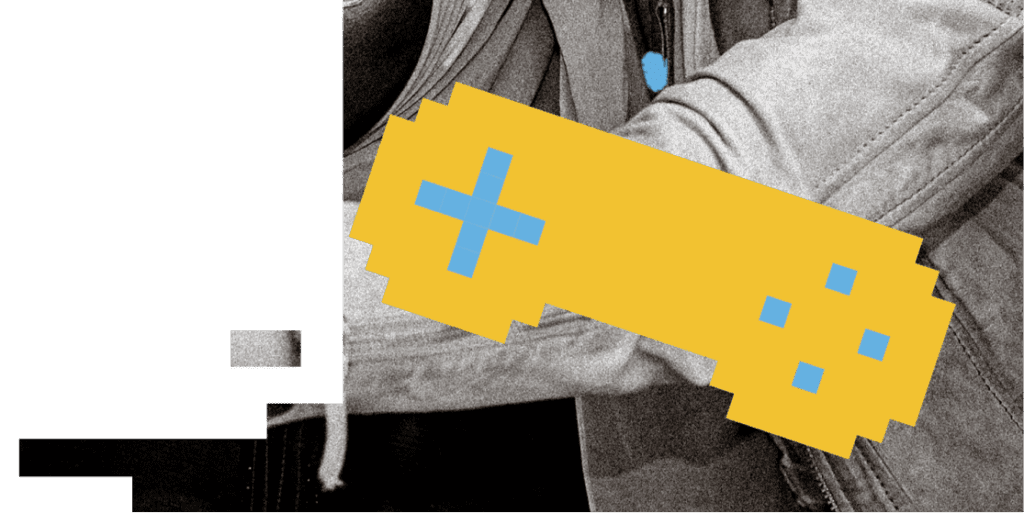 Follow us on Instagram for regular updates!