42 Wolfsburg opened its doors in 2021 in the historic Markthalle, embracing a mission to empower learners in pursuing successful IT careers and responsible, entrepreneurial lives.
As a non-profit coding school, 42 Wolfsburg is a proud member of the global 42 network. Established in Paris, the 42 network is renowned for its innovative, tuition-free tech education model that emphasises peer-to-peer learning and project-based pedagogy, with campuses spread across the world.
Located in Wolfsburg, a city renowned for its innovative and technological culture, 42 Wolfsburg offers the ideal environment for studying software engineering. Our vibrant community comprises over 450 learners, ranging from 18 to 60 years old, fostering a culture of collaboration, mutual support, and collective growth.
To get a better idea of who we are and what we do, check out our Introduction video below.
Browse our Newsroom to catch up on our latest press releases, news & media coverage.
Interested in story collaborations? We'd love to connect! 🤝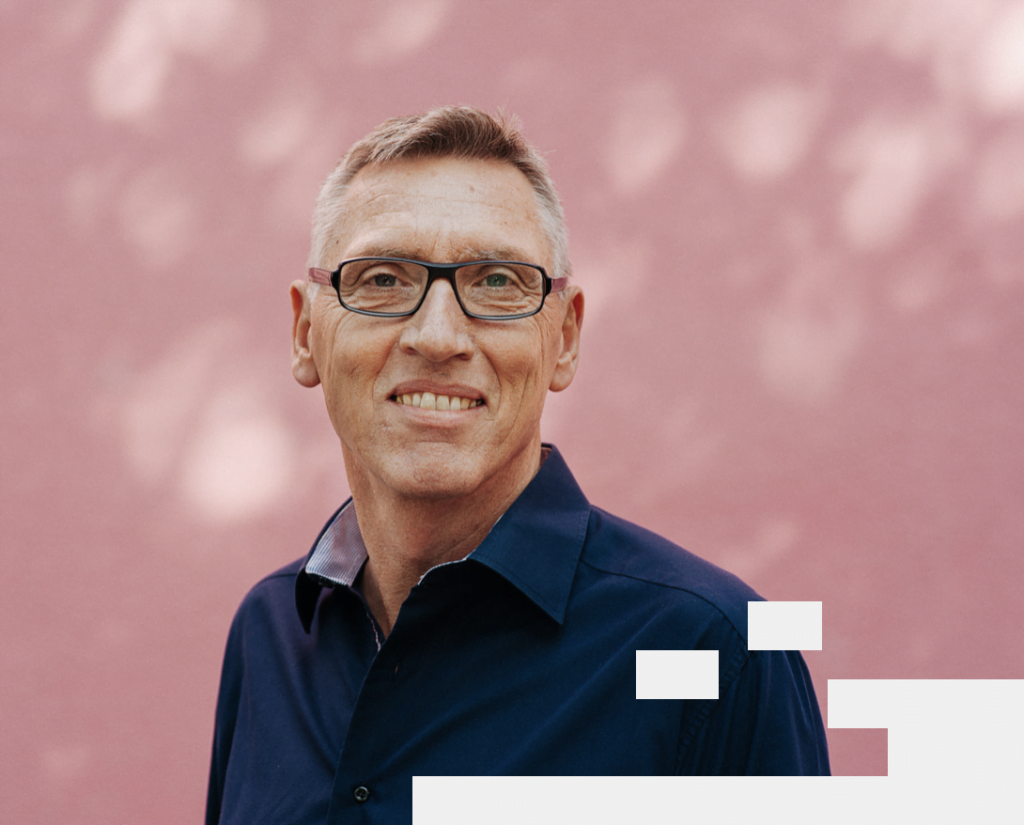 Ralf is leading the schools 42Wolfsburg and 42Berlin since July 2023. He started his career in the R&D of Volkswagen and went through different responsibilities in the Volkswagen Group, like engine design at Audi, head of technical information at VW Wolfsburg, CIO in Pune, India for the region, short sidestep as CIO Continental Automotive in Frankfurt, head of software development of the Volkswagen Group in Wolfsburg again and as CIO at Skoda. The last years he was leading the AutoUni in Wolfsburg and co-founded tin 2020 the 42Wolfsburg charity association.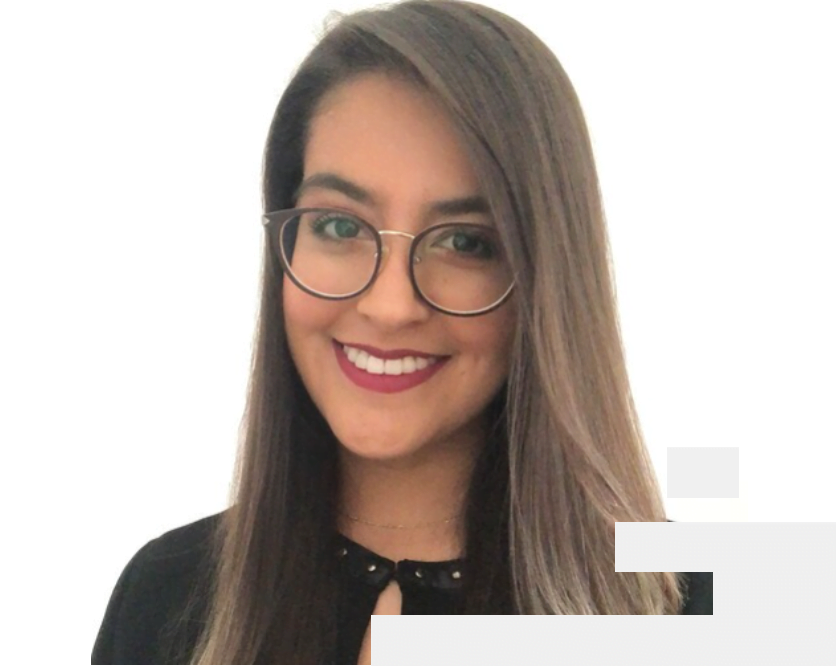 Governance Officer & Assistant to Director
Vanessa is a multidisciplinary professional with a holistic approach to international relations and business, and with passion for meaningful work. She obtained her master's degree in Public Policy in Erfurt in 2022, and has developed her skills from previous experience in Ecuador, France and Germany at international institutions, NGOs and in the public sector. She has a particular interest in international affairs, development and governance, and is an active advocate for women's empowerment, human and environmental rights. Feel free to cross a word if you see her around, in particular about geeky stuff and music, which she is very fond of.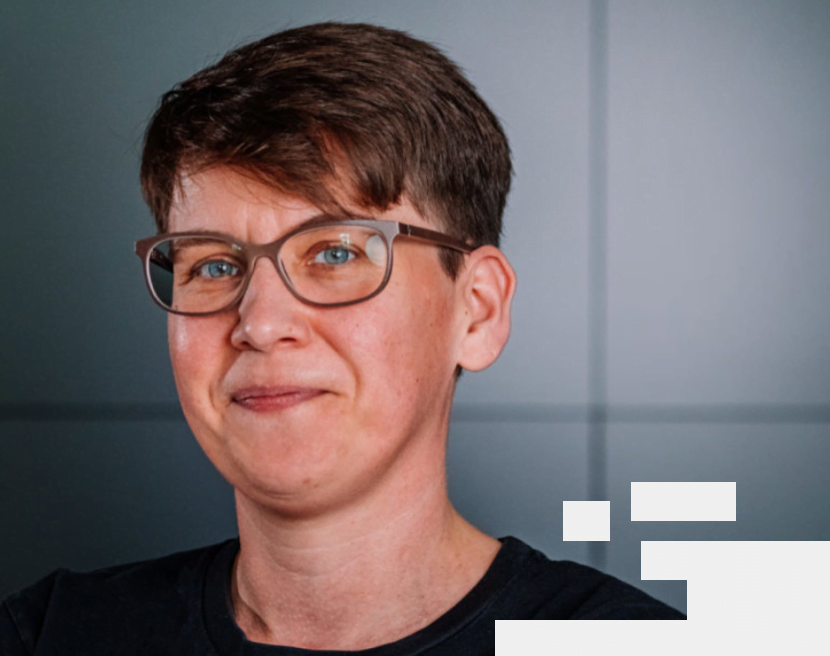 As Operations Lead, Janett is responsible for running the Campus, managing the association and offering student support. She and her team make sure that the school provides students with a functional, welcoming and inclusive learning environment every day and has their back on topics like visa, scholarships and accommodation. Janett is an economist with a specialization in environmental policy. Before joining 42 Wolfsburg, she spent some years as a CEO of an agency for digital citizen participation . She also was CEO and co-owner of a Berlin-based mobility consulting firm that brought bike sharing, car sharing and e-mobility to many German cities. Janett's mission is to make tech education and 42 Wolfsburg accessible for everyone, mainly people that are currently underrepresented in tech.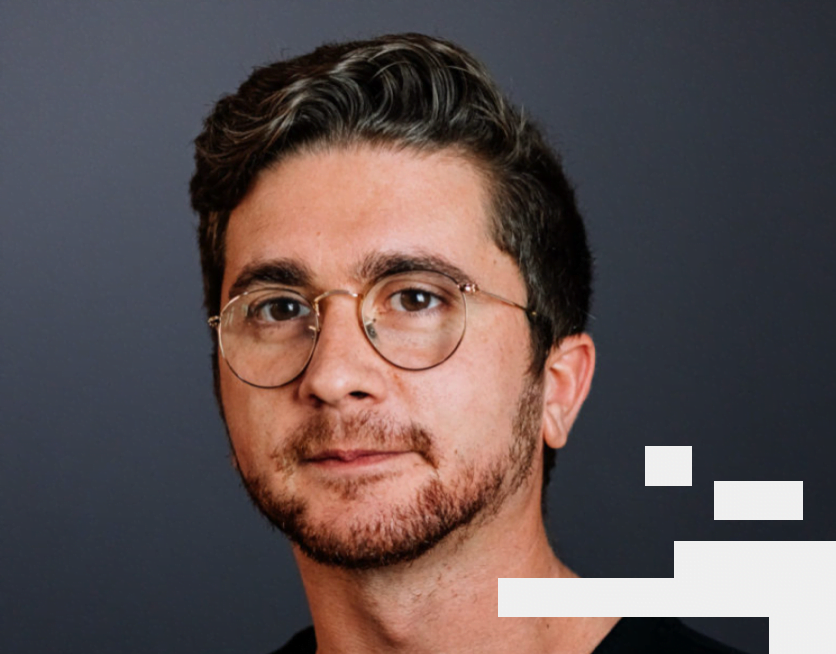 Guillaume leads our pedagogy to ensure that each student has the best learning experience possible and works hard to provide a supportive environment that is optimized for problem solving, collaboration, and play. Guillaume is interested in totally random things, such as Eurovision, music quizzes, or French cities and their history. Being a 42 alumnus himself, Guillaume uses his first-hand experience of 42 to take students to the limits of their academic capabilities and desires, and prepare them for the world of tomorrow.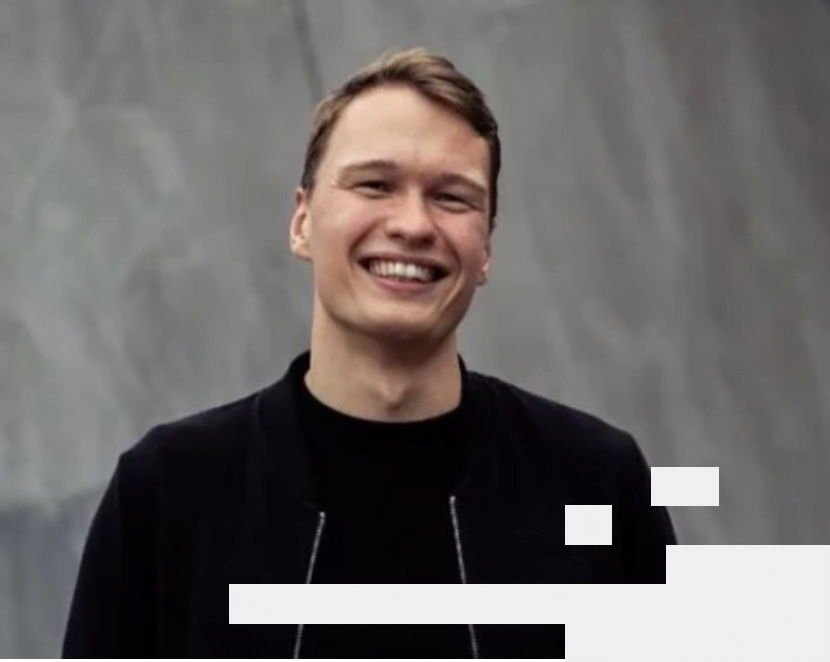 Max is the Marketing Lead for 42 Wolfsburg and is responsible for everything related to the brand of our LearningSpaceShip. He gets the word out there and coordinates all kinds of campaigns that attract students to Wolfsburg. After studying Sports Management and adding a MBA with a focus on innovation, Max has worked for a small agency and Co-Founded a Coffee Start-Up before joining 42. When he is not watching sports on TV, he loves to be active himself. Max played water polo (the one without horses) in Germany's top division for a couple of years after turning his attention to half-marathons and triathlons. But don't be fooled: He is awesome at being lazy as well.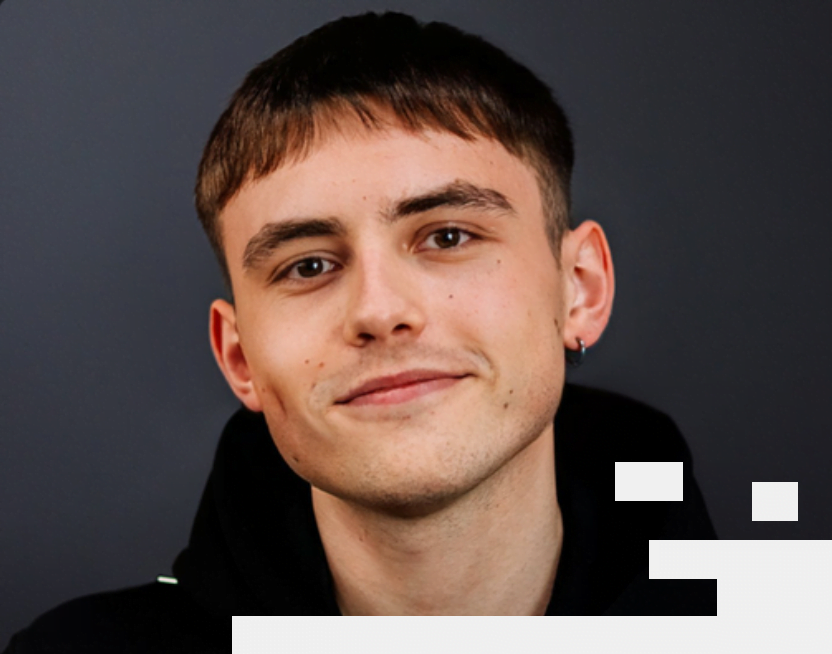 Digital Marketing Manager
Vlad is a tech enthusiast with a flair for all things creative. After finishing his studies in New Media and Digital Culture, he joined the 42 Wolfsburg team, where he's been a key player in shaping our digital footprint. From social media to the wider web, Vlad makes sure our mission echoes across the digital universe. He's got a knack for design, content creation, and web development, and is always eager to explore the evolving intersections of technology, culture and digital media.
Josef works as a bridge builder and a network organizer for both 42 Wolfsburg and Berlin. His main focus is unlocking the potential of our software and industry partnerships for the benefit of students & partners, including running our fellowship and internship programs. In the past, Josef has worked with global tech companies, such as Microsoft and a number of non-profit organisations, to foster cross-sector dialogue and find meaningful solutions to address the lack of diversity in the tech industry, the shortage of IT professionals and outdated credential-driven hiring practices. At 42, Josef is excited to bring together stakeholders from business and education to continue this work.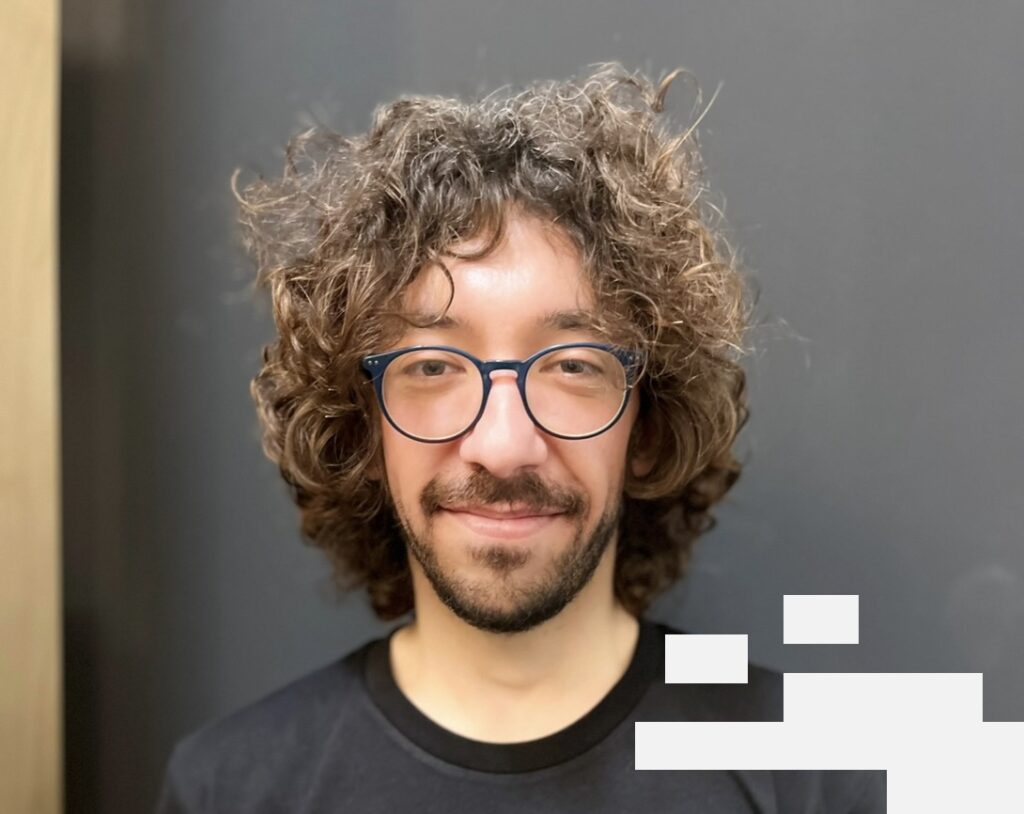 Hospitality & Community Manager
Alberto is the Hospitality & Community Manager at 42 Wolfsburg. He keeps the heart of the community beating, either by organizing events or empathizing with the students. Eager to enhance, he takes on challenge after challenge. But, he never looses track of the students and their goals – offering a listening ear and a helping hand. He is passionate about brainstorming, finding solutions and making decisions together – as a team.
Relocation & Student Life Manager
Tatiana is our school's Relocation & Students Life Manager. She'll help you move and start your studies here in Wolfsburg, wherever you are now. Together with her you'll find your new home here! Before joining 42 Wolfsburg, she worked in the international HR Team at Volkswagen AG.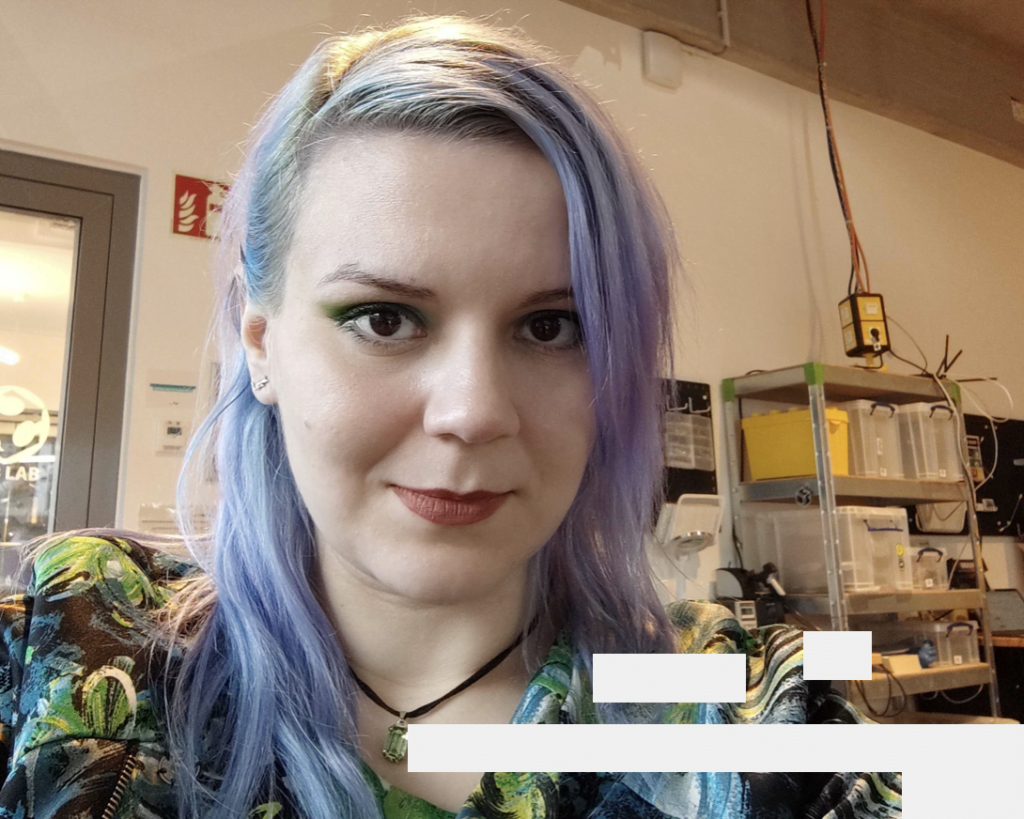 Cristina is managing the FabLab – a really cool workshop equipped with various digital fabrication tools like 3D printers, laser cutter, electronics equipment and lots of other amazing equipment. She obtained her master's degree in Architecture in Bucharest and worked in different companies as a graphic designer and digital fabrication specialist. Now at 42 Wolfsburg, Cristina helps students get the hang of the FabLab. She teaches them the ropes, sets up practical sessions, and keeps things ticking along smoothly.
Toni helps us operate and maintain our technology, handles the administration of the network at the school, and ensures that all server infrastructure is up and running on site. He also supports us in the design-related implementation of our core websites. He attaches great importance to internet security and data protection, whether in the private or business sector, and is an advocate of open source projects.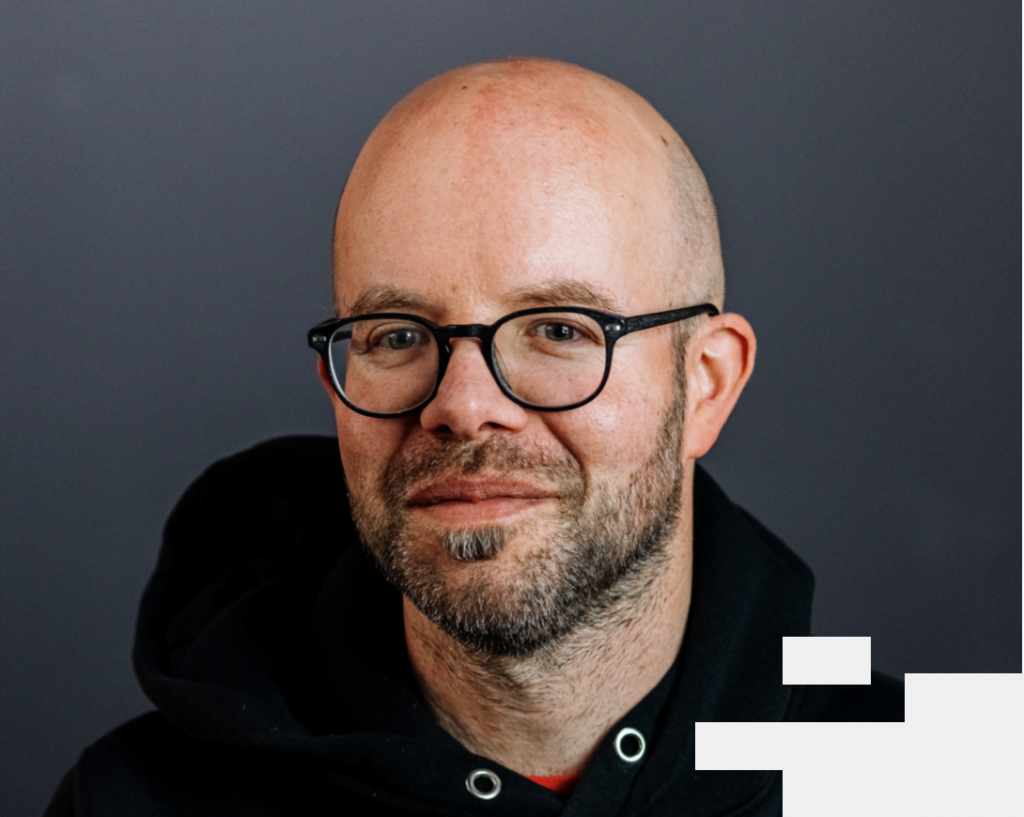 International Program Manager 
Follow us on Instagram for regular updates!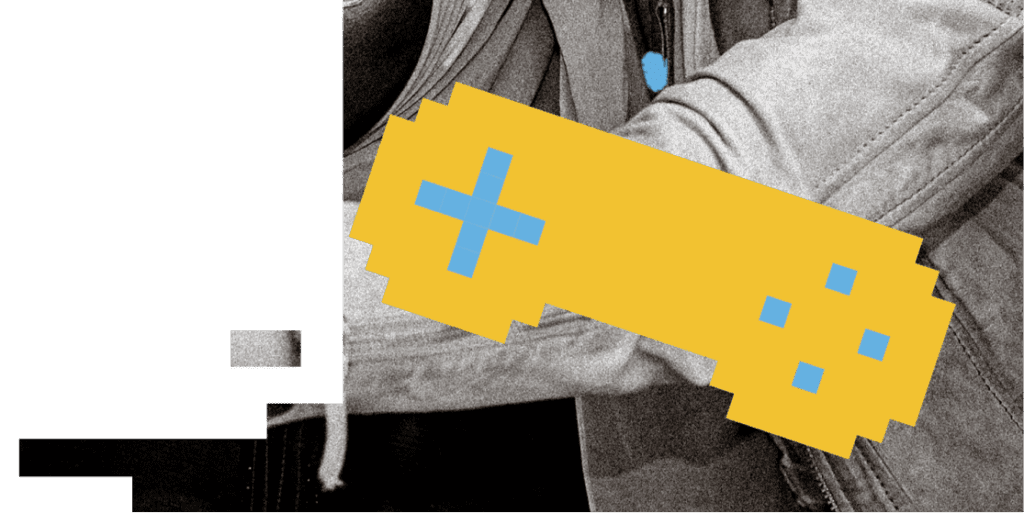 Follow us on Instagram for regular updates!