At 42 Wolfsburg, we don't stand alone – we are privileged to work within a growing network of industry innovators and change-makers. Their support fuels our mission to redefine the landscape of tech education.
Strategic Alliance Partners
Trailblazers for software education in Germany: Our Strategic Alliance Partners support our mission at 42 Wolfsburg and our sister school 42 Berlin.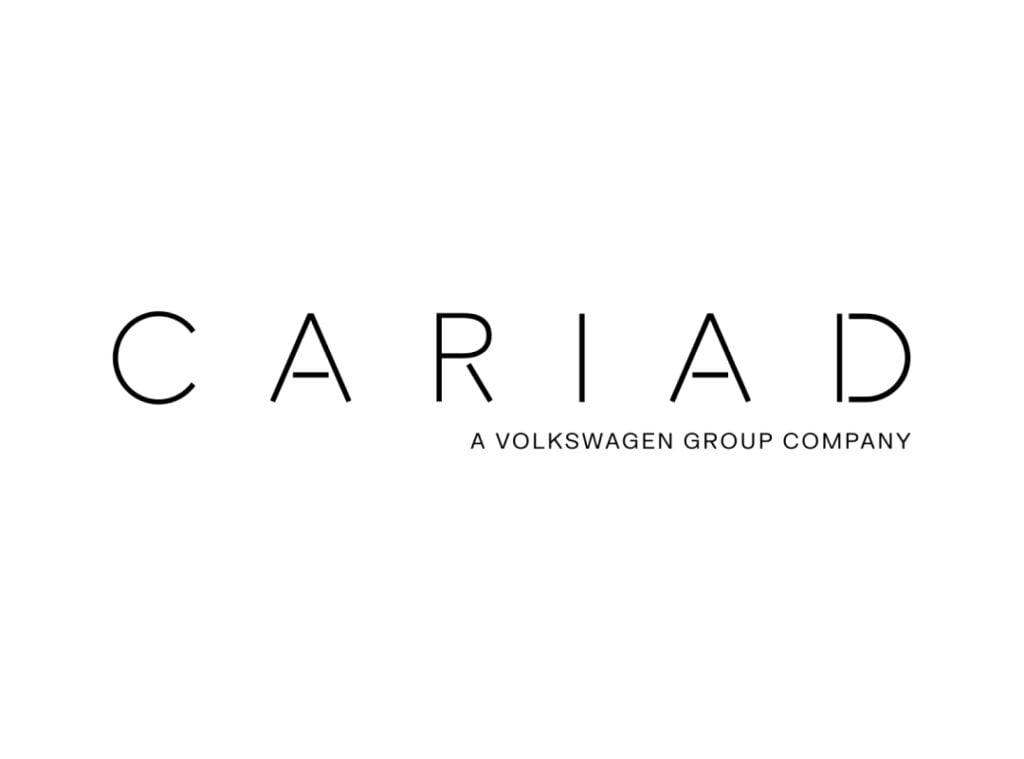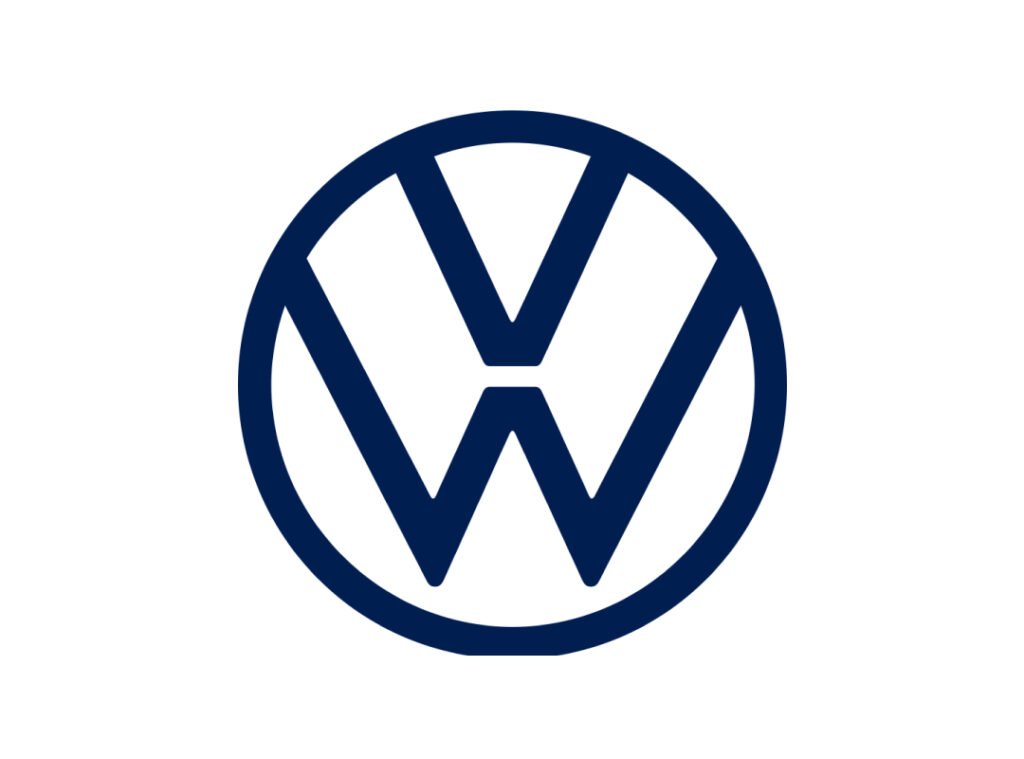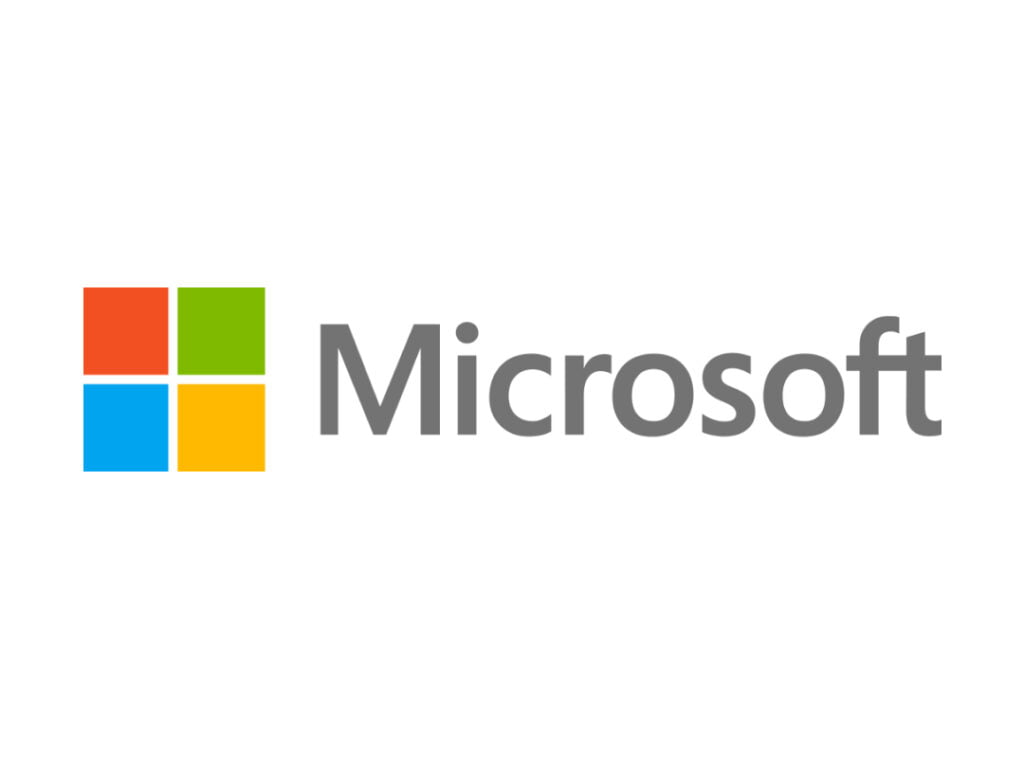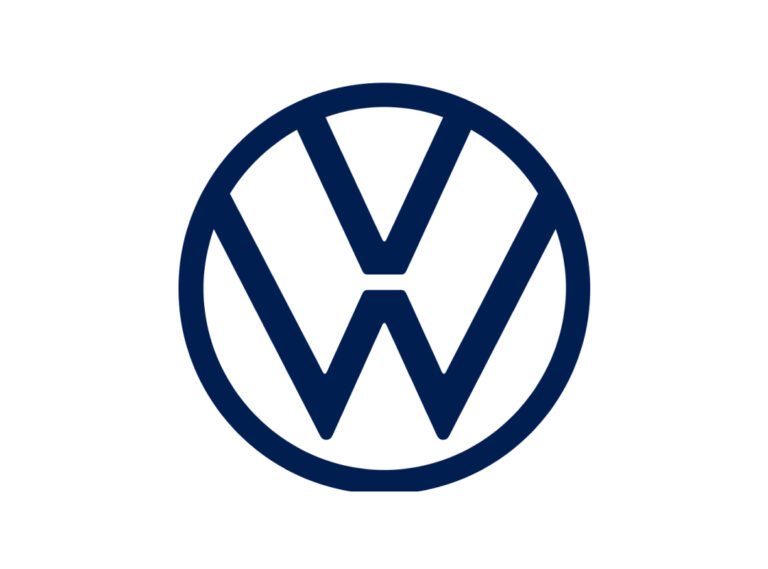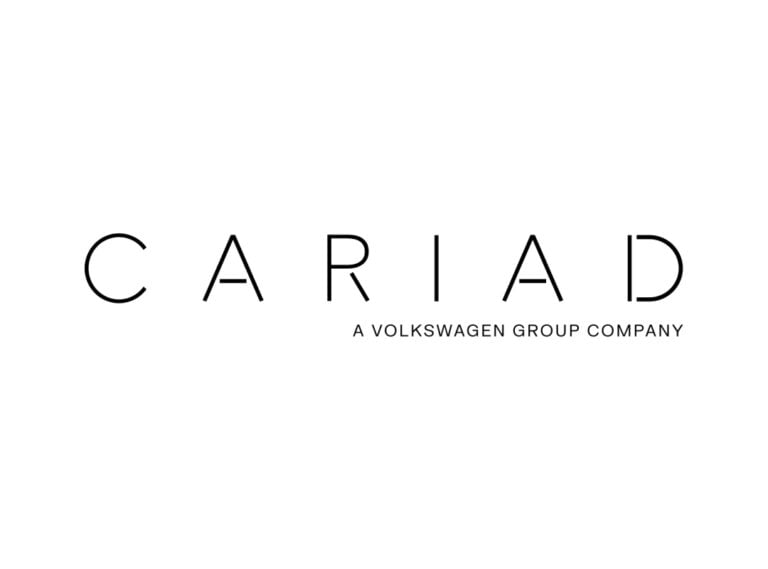 Our campus partners are the bedrock for the success of our students and the school. For the region and beyond!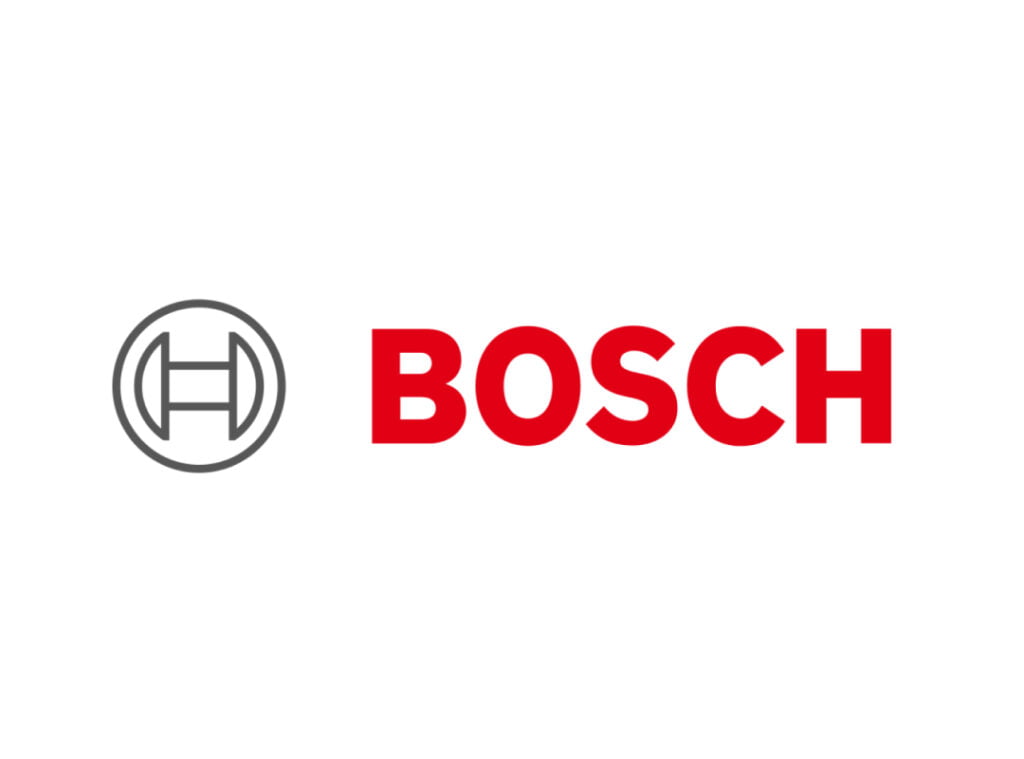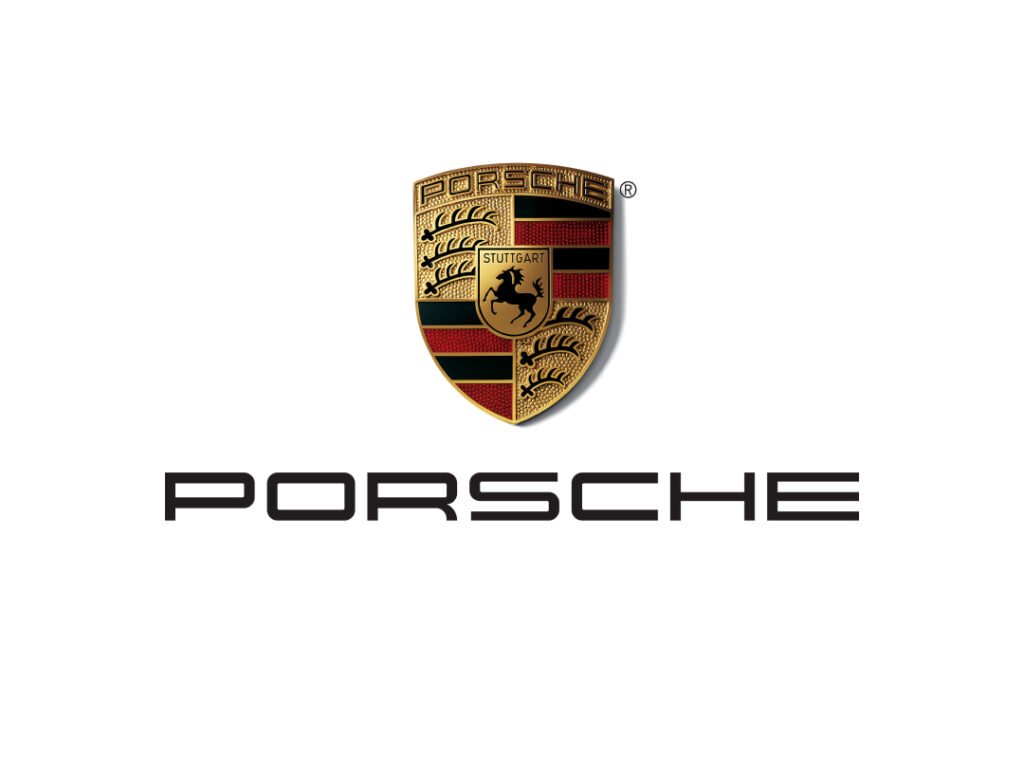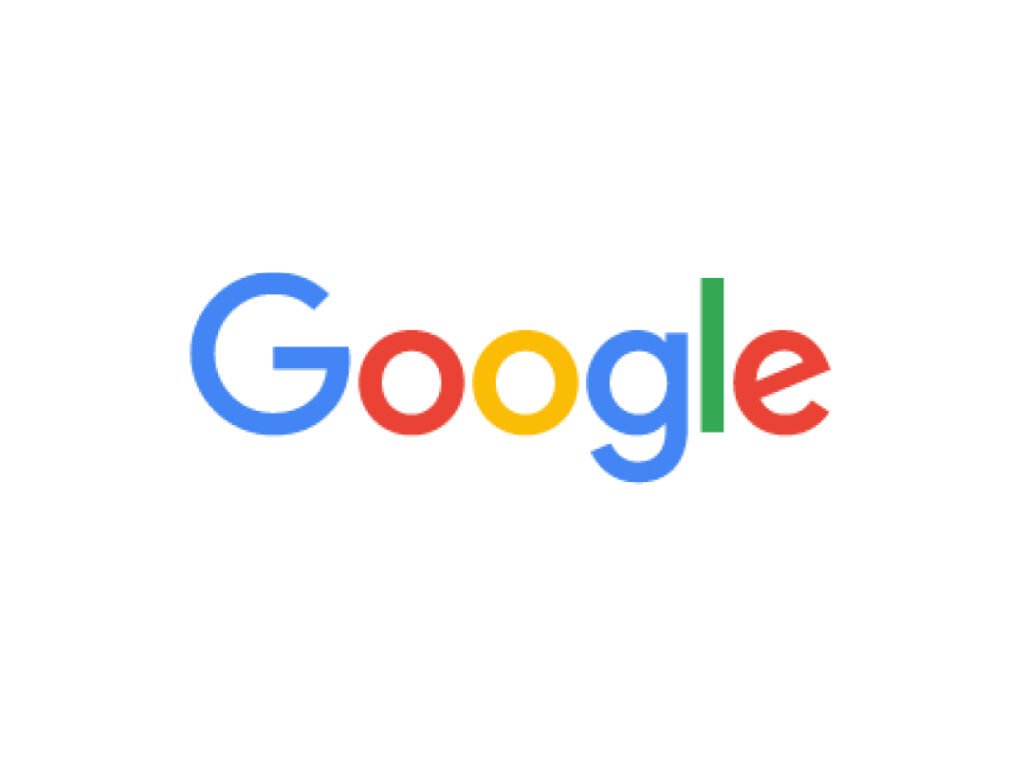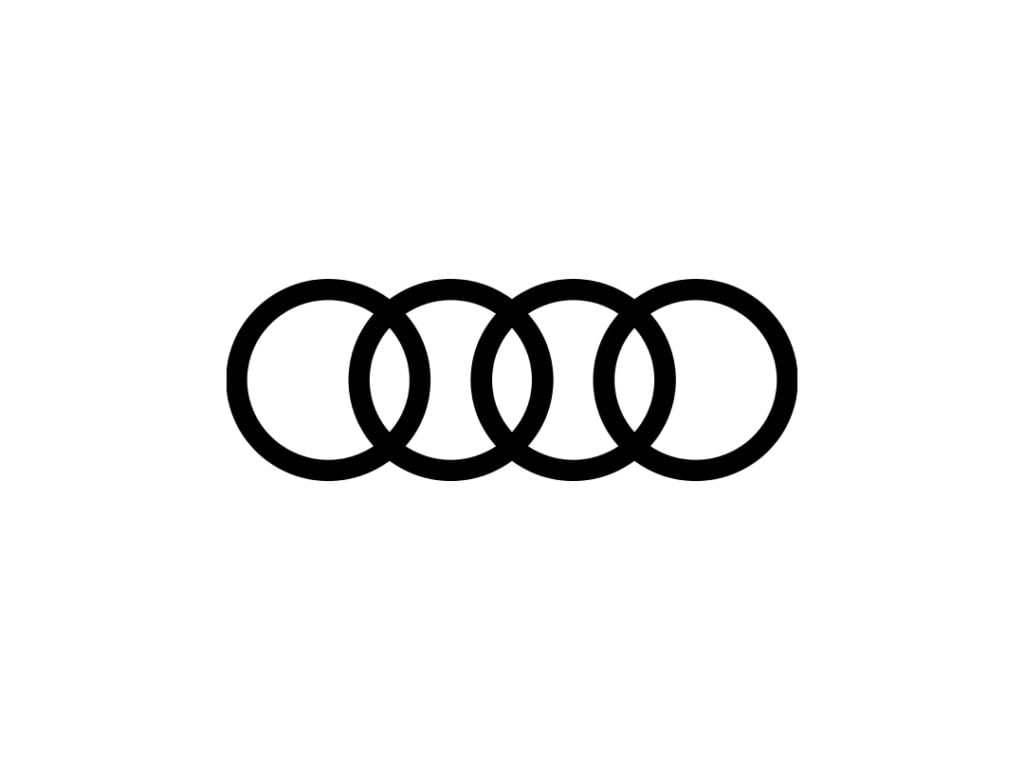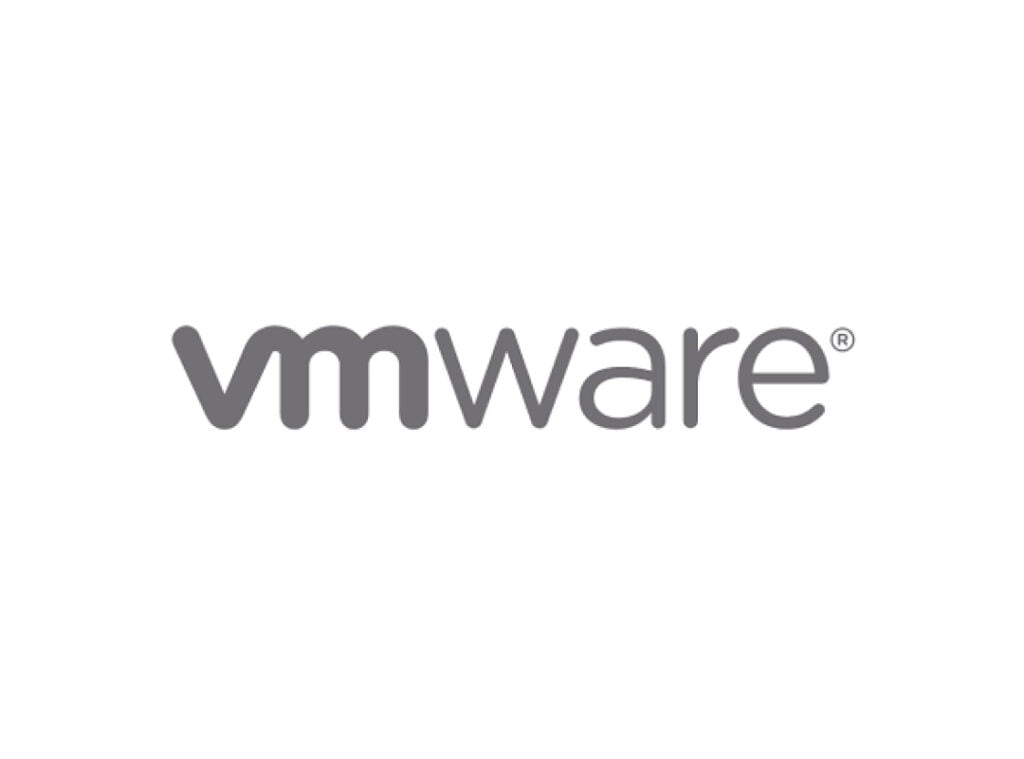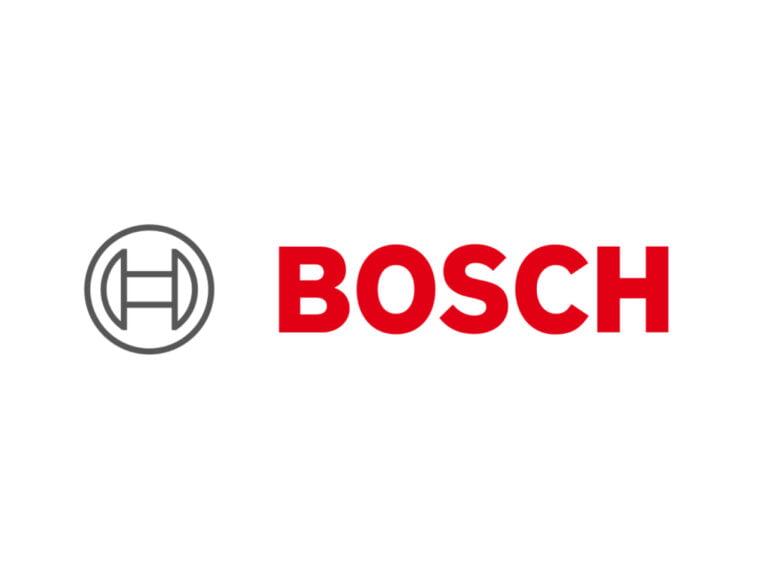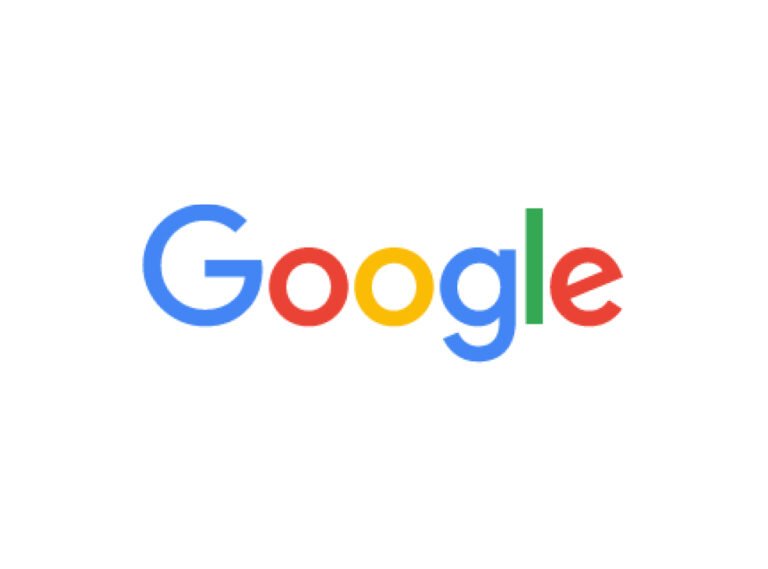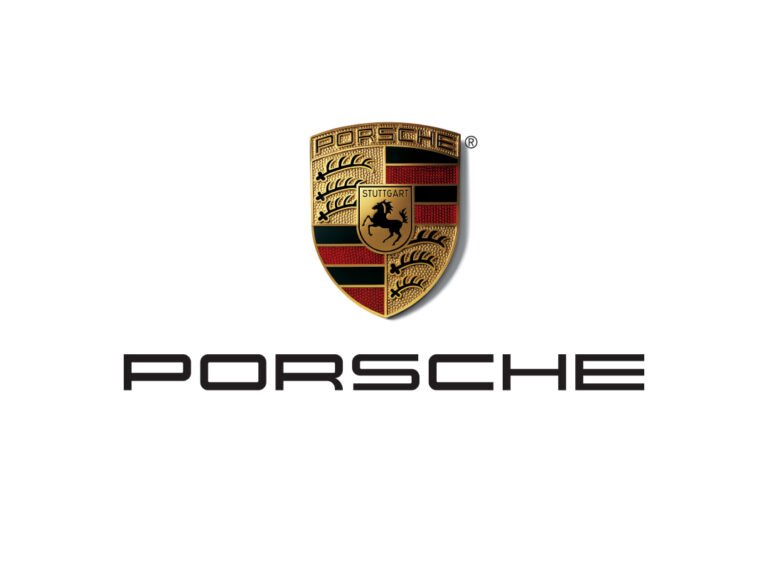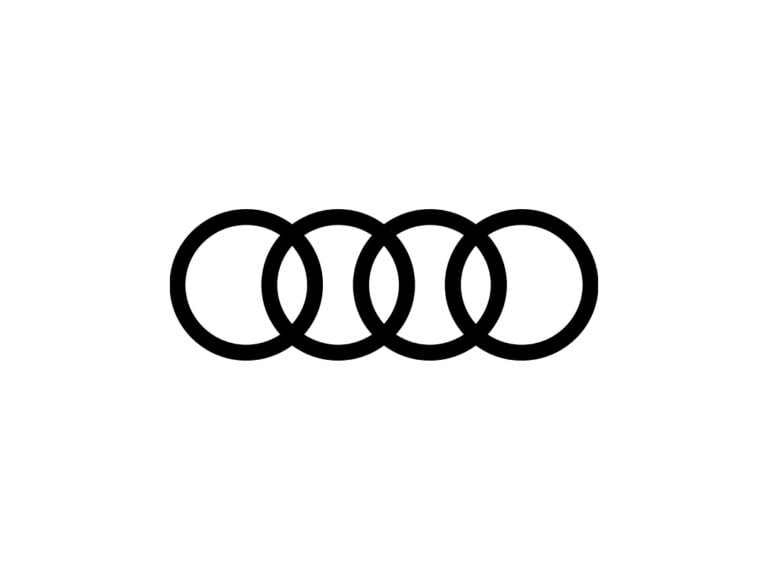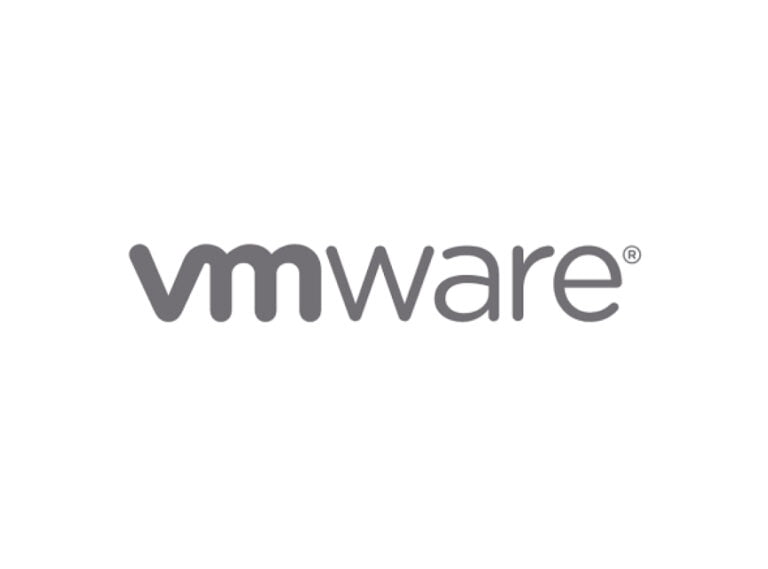 42 Wolfsburg's Fellowship Program is designed specifically for professionals who have a deep-rooted passion for coding. It offers a unique opportunity to engage directly with the upcoming tech talent. By joining our Fellowship Program, you can mentor aspiring tech leaders, foster collaborations with peers across the industry and academia, and contribute meaningfully to the evolution of tech education.
Join us on our mission to bridge theory and practice, and help shape the next wave of technological innovation.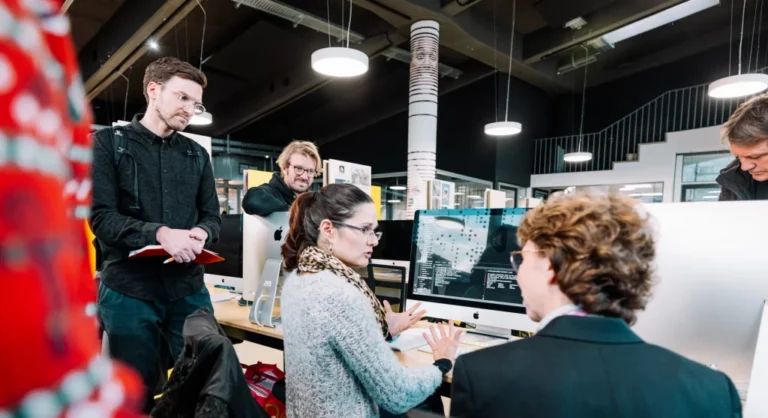 Over a span of three months, lend your wisdom to our students. Begin with a face-to-face meeting, followed by 3-4 strategic meet-ups to shape and elevate their personal and career growth.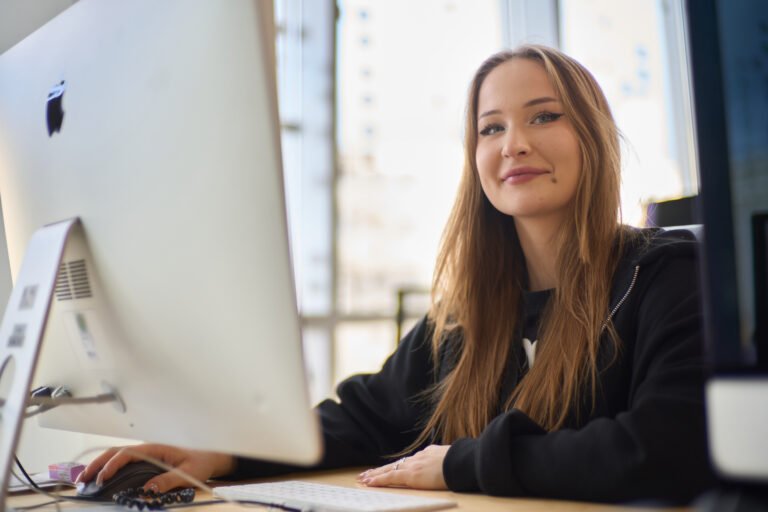 Offer coding internships spanning 4-6 months. With our high recommendation rates, these internships often serve as stepping stones to job offers for our students, even before they graduate.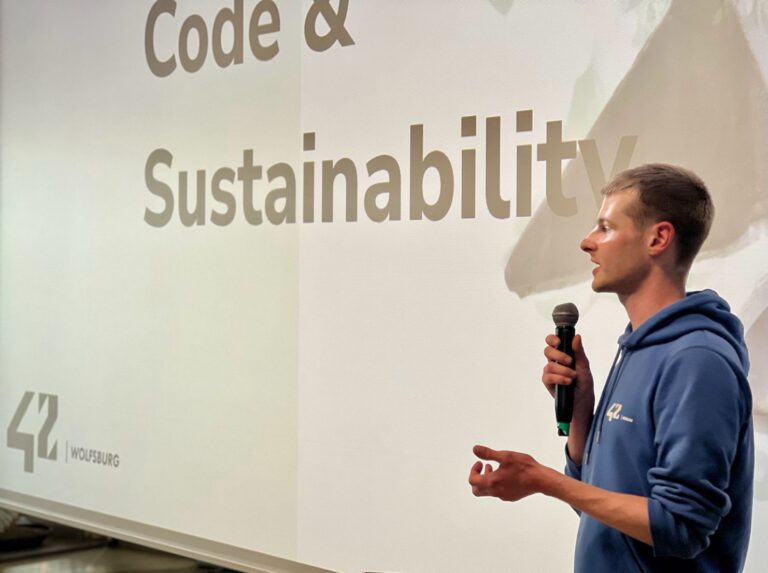 Lead interactive workshops, develop open Educational Resources, and participate in Innovation Projects to inspire a culture of continuous learning.
Join our Fellowship Program
42 Wolfsburg Campus Photos
Follow us on LinkedIn for regular updates!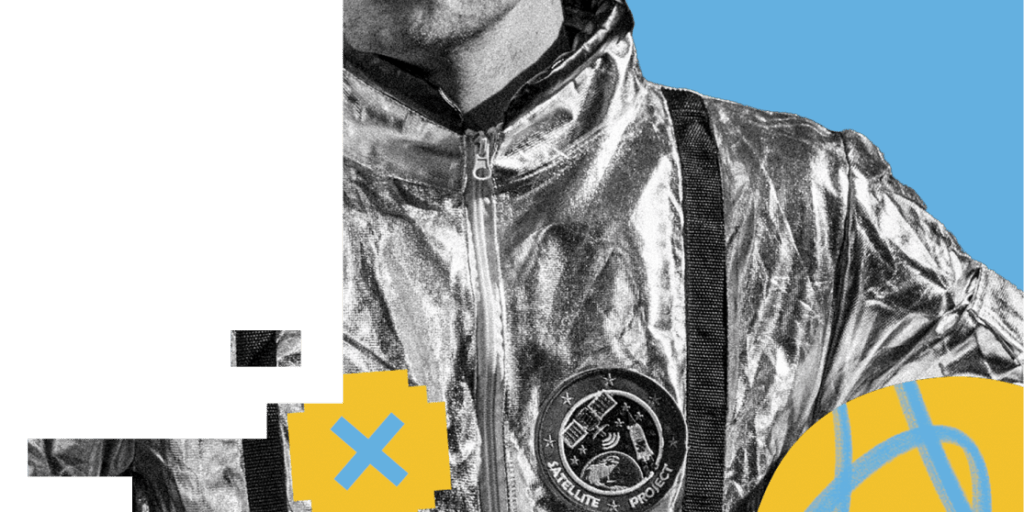 Stay connected with our latest updates and insights by following us on LinkedIn.